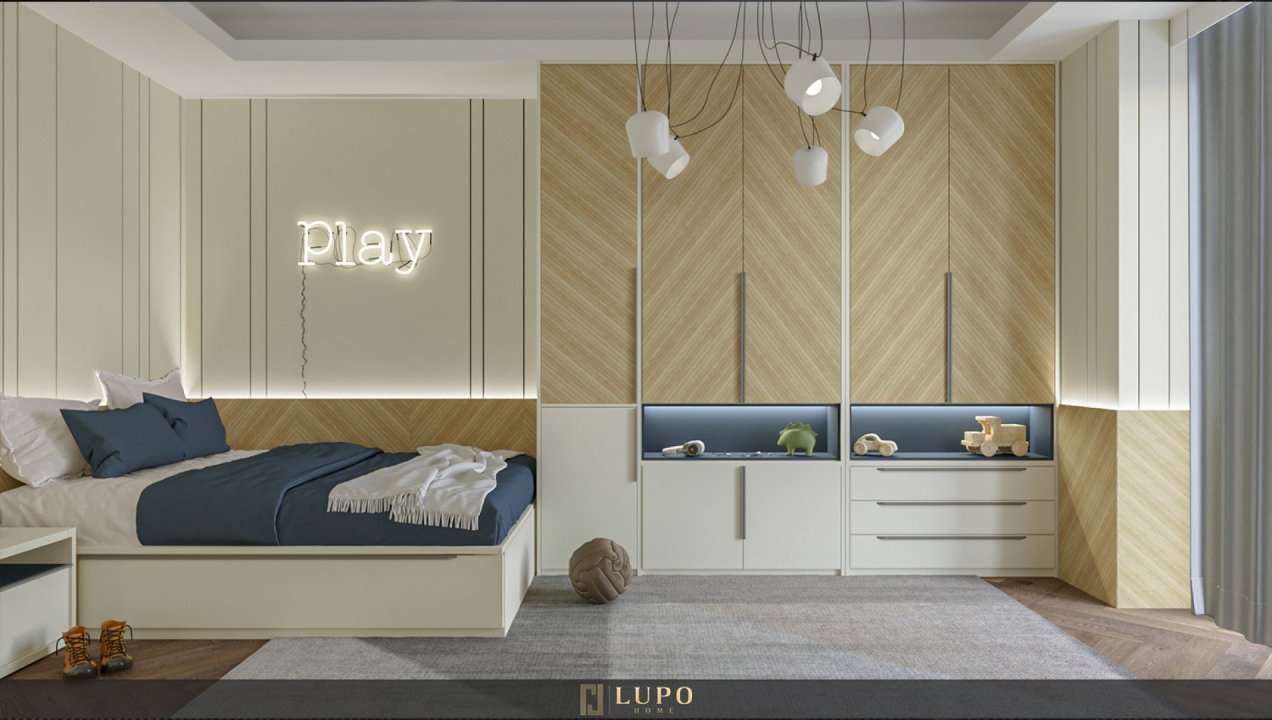 For Young Rooms and Bedrooms, you can visit our Masko Lupo Home Store.
Latest researches shows that, young room decorations and young room models are effective on the happiness rate of teenagers. That's why, when choosing a Young Room project for the youngest person of the house, it's highly necessary to choose the most suitable and the best one.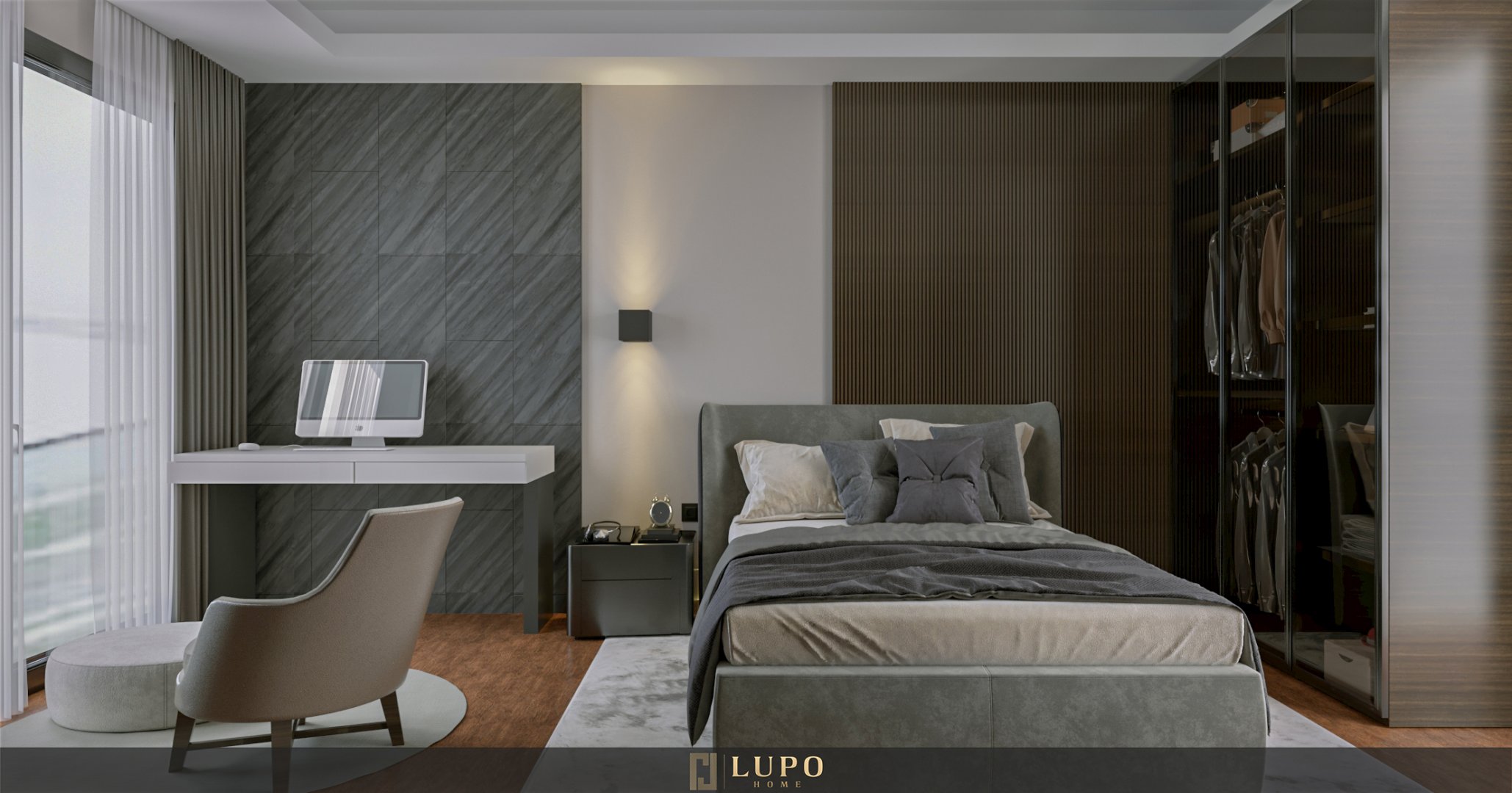 Lupo Home, with it's interior architecture support that helps to decorate our dear customers' bedroom and young room areas, offers you the best services at Masko Mobilya Kenti.

Masko Mobilya Kenti, is one of the biggest furniture site of Turkey, even the world's. Masko, with it's companies that is located in there, contains many furniture companies under the roof of itself.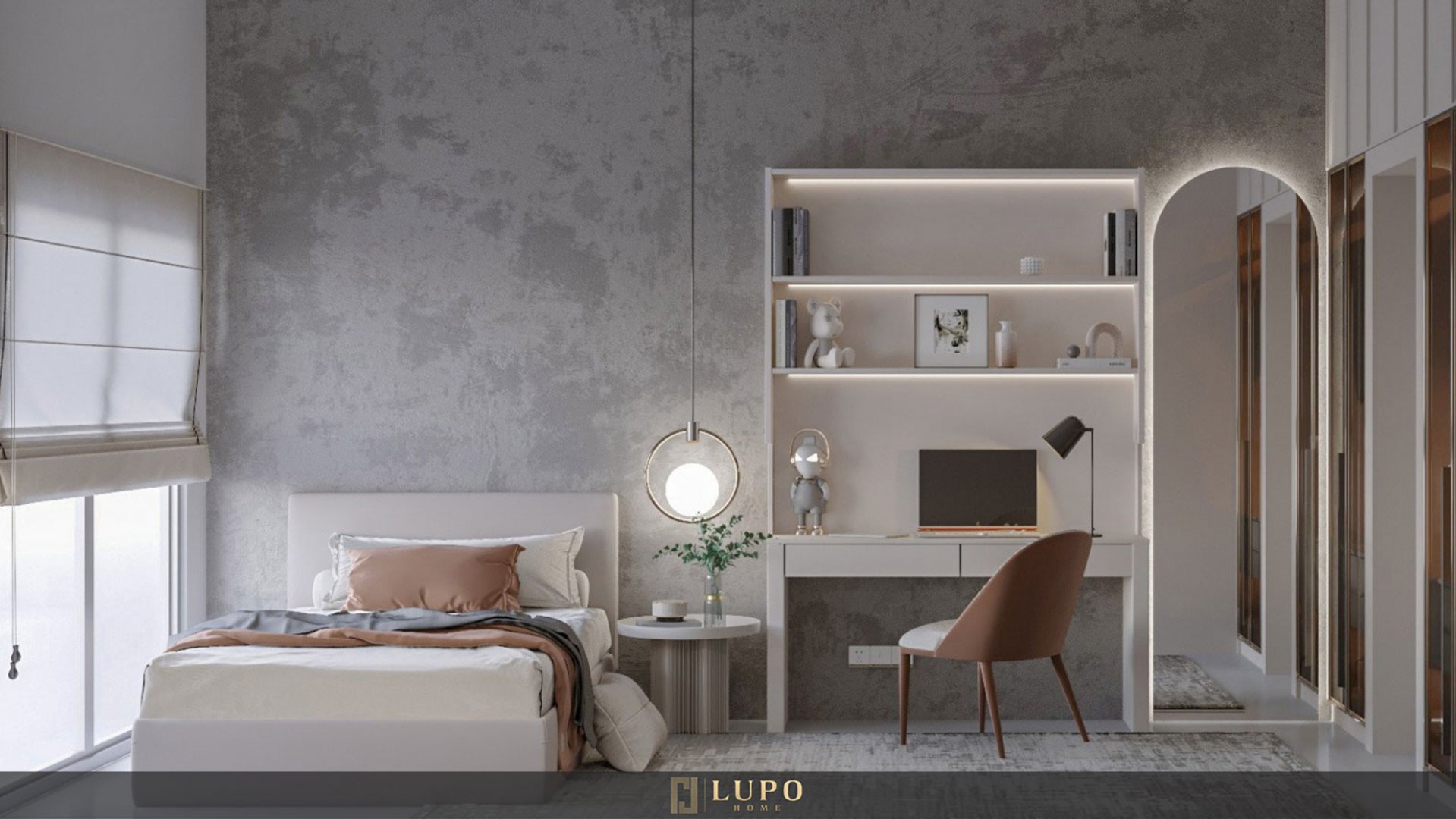 Lupo Home that serves in the field of Modern Furniture production and interior architecture, is at the top of the list of Modern Furniture Manifacturers at Masko. Especially, Lupo Home, which owns flawless decoration projects in spesific areas such as Bedroom Sets decorations, also serves in the field of Young Room Decoration projects.
Interior Architecture Service and Special (Customizable) Projects
Lupo Home, which offers a successful service with it's experienced interior architecture and sales staff, also offers before and after sales services.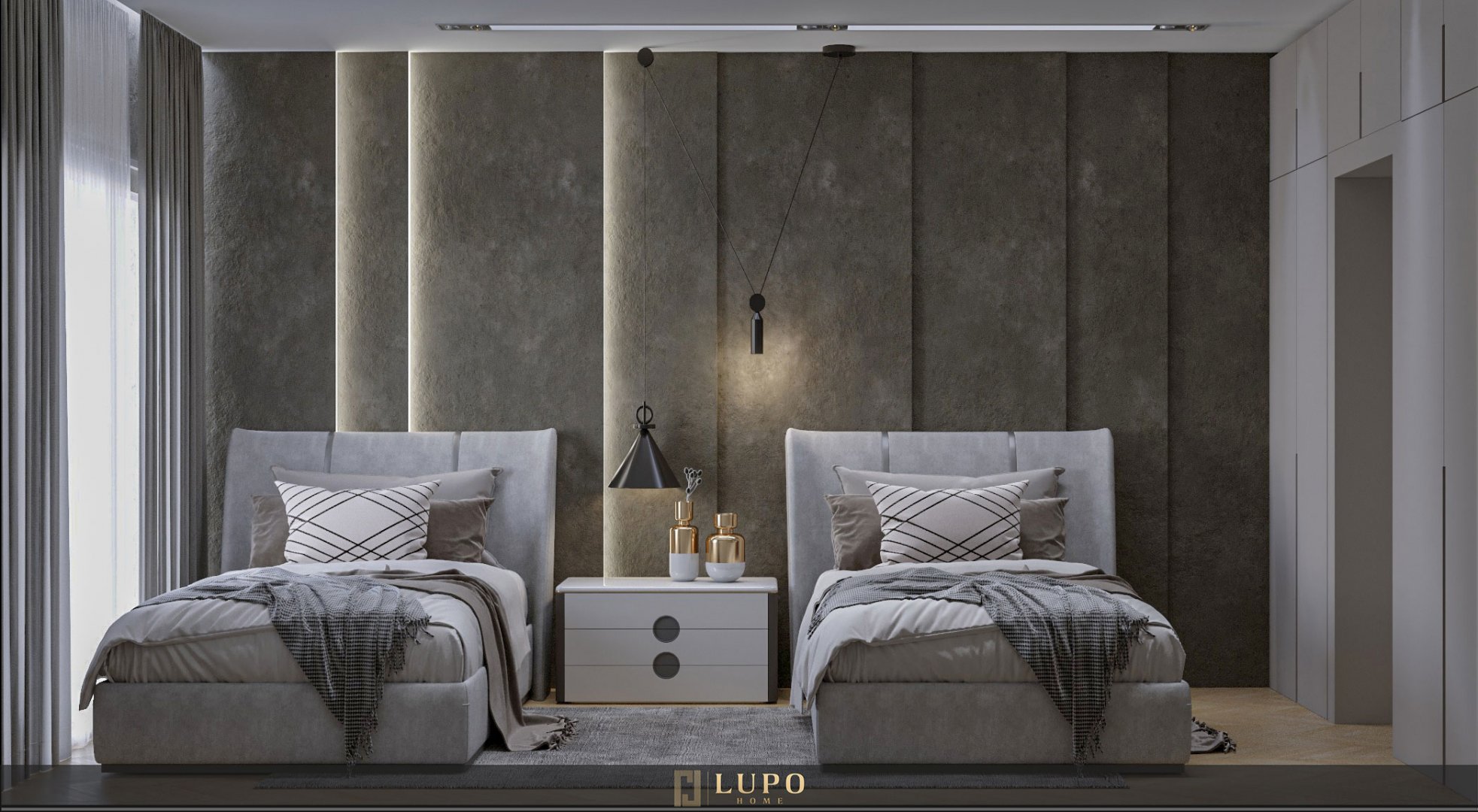 The company that comes to mind when Masko Bedroom Models are mentioned, helps you to achieve your dream furniture by offering you special young room and bedroom options.
By contacting Lupo Home Masko Store, you can get more detailed information both about our products and interior architecrue service. (Also, you can learn about our furniture prices.)