Modern Furniture Sets and Their Decorative Features
Lupo Home collections are specially designed for those who closely follow global trends.
While the most important furniture group in home decoration is often seen as the living room set, the overall harmony plays a significant role in the overall appearance of the decoration. Therefore, in home decorations, particular attention is given to achieving a general unity and ensuring the compatibility of furniture groups with each other.
Lupo Home Collections are specially designed for those who want to create a comfortable home decoration without compromising on elegance. These collections closely follow global trends.
The company continuously delivers designs that surpass their previous collections, not only in terms of furniture design and production but also by offering expert architectural services for overall home decoration projects.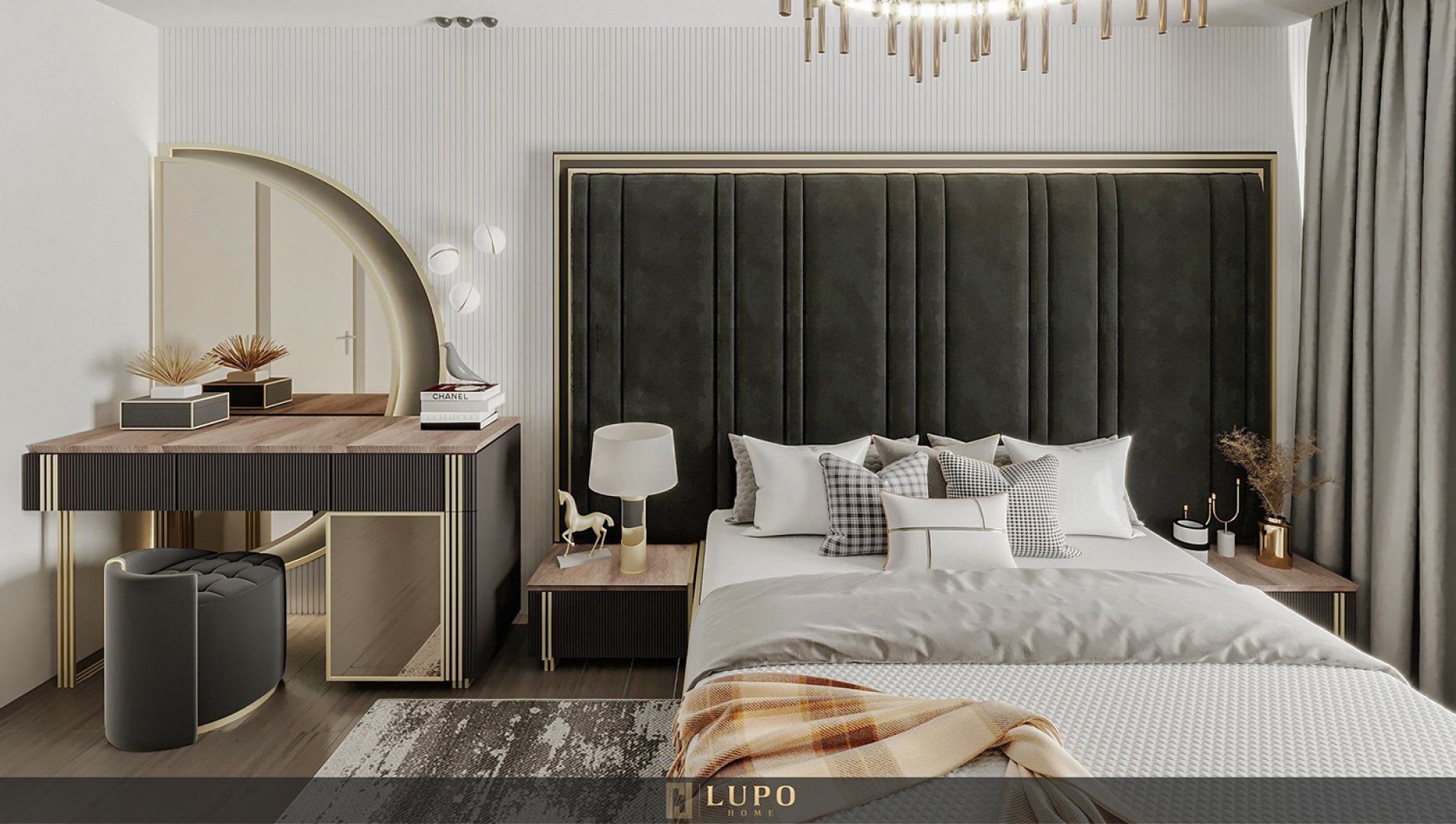 By collaborating with expert interior designers, Lupo Home adapts global trends and modern furniture options to fit the Turkish market. The company has successfully provided excellent services in both home and office decoration, keeping hundreds of satisfied customers.
All furniture groups are produced as custom-made designs.
Lupo Home specializes in customized production options, offering corner sofas, dining table sets, and many other furniture categories with personalized dimensions and designs. Especially in the corner sofa segment, Lupo Home's unique and stylish designs can help bring your dream home decoration to life. The company is located in Masko Furniture City, ready to serve you.
Modern Decoration & Modern Ideas
When it comes to modern home decoration and furniture models, Lupo Home, the prominent brand in Masko, aims to have you as their valued customer. You can explore Lupo Home furniture models and decoration projects on their website or social media accounts, or visit their store in Masko to have a closer look at their products