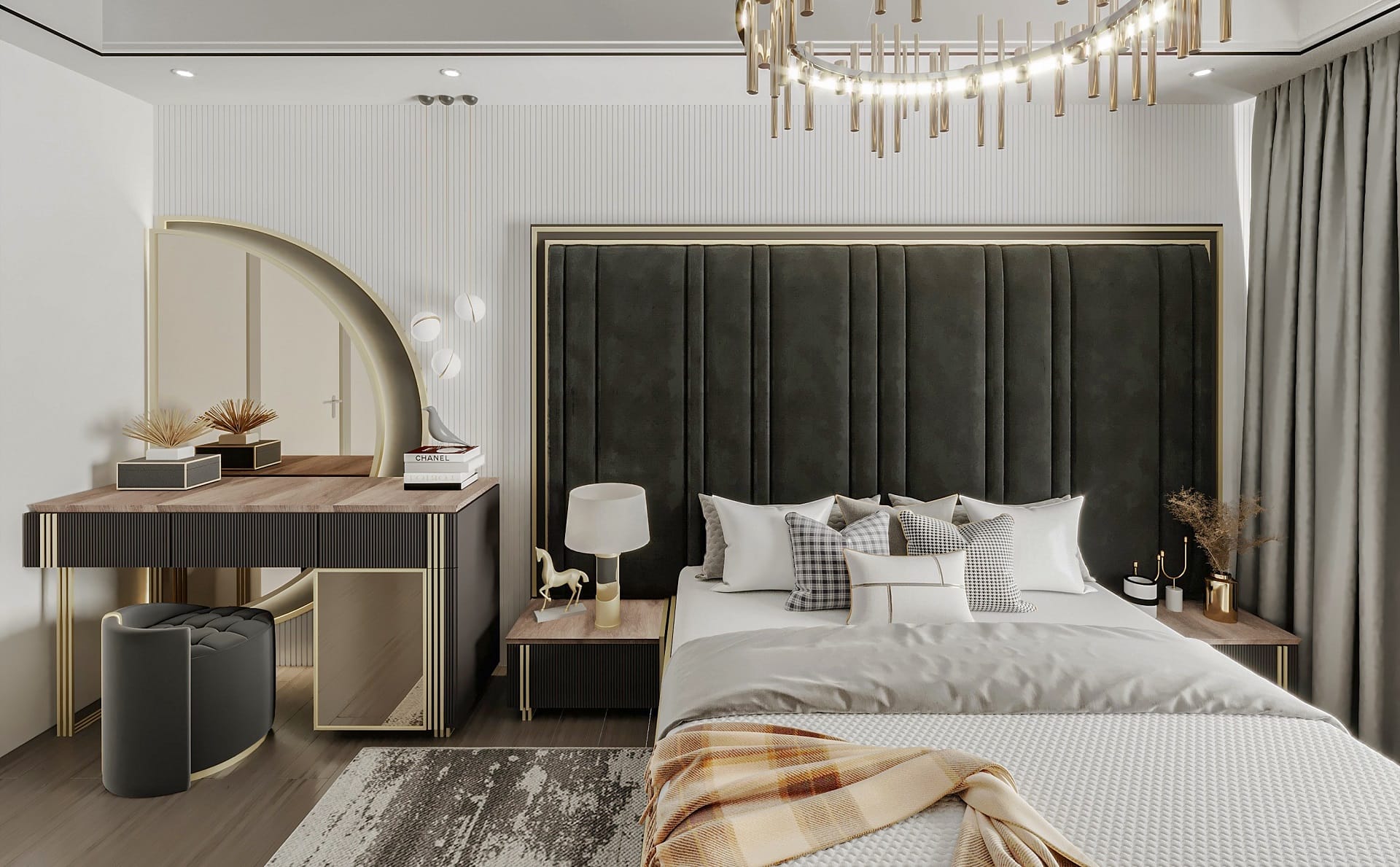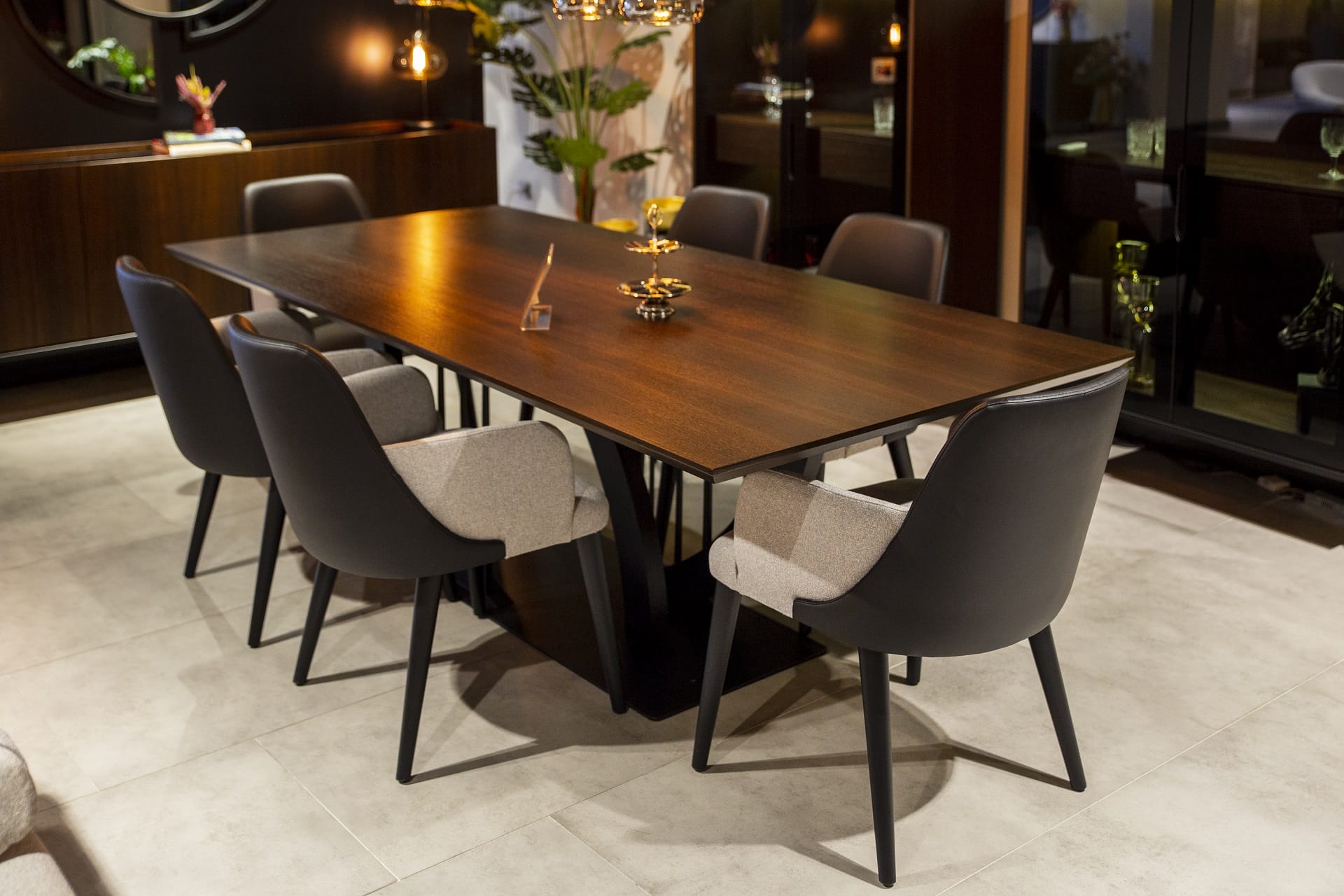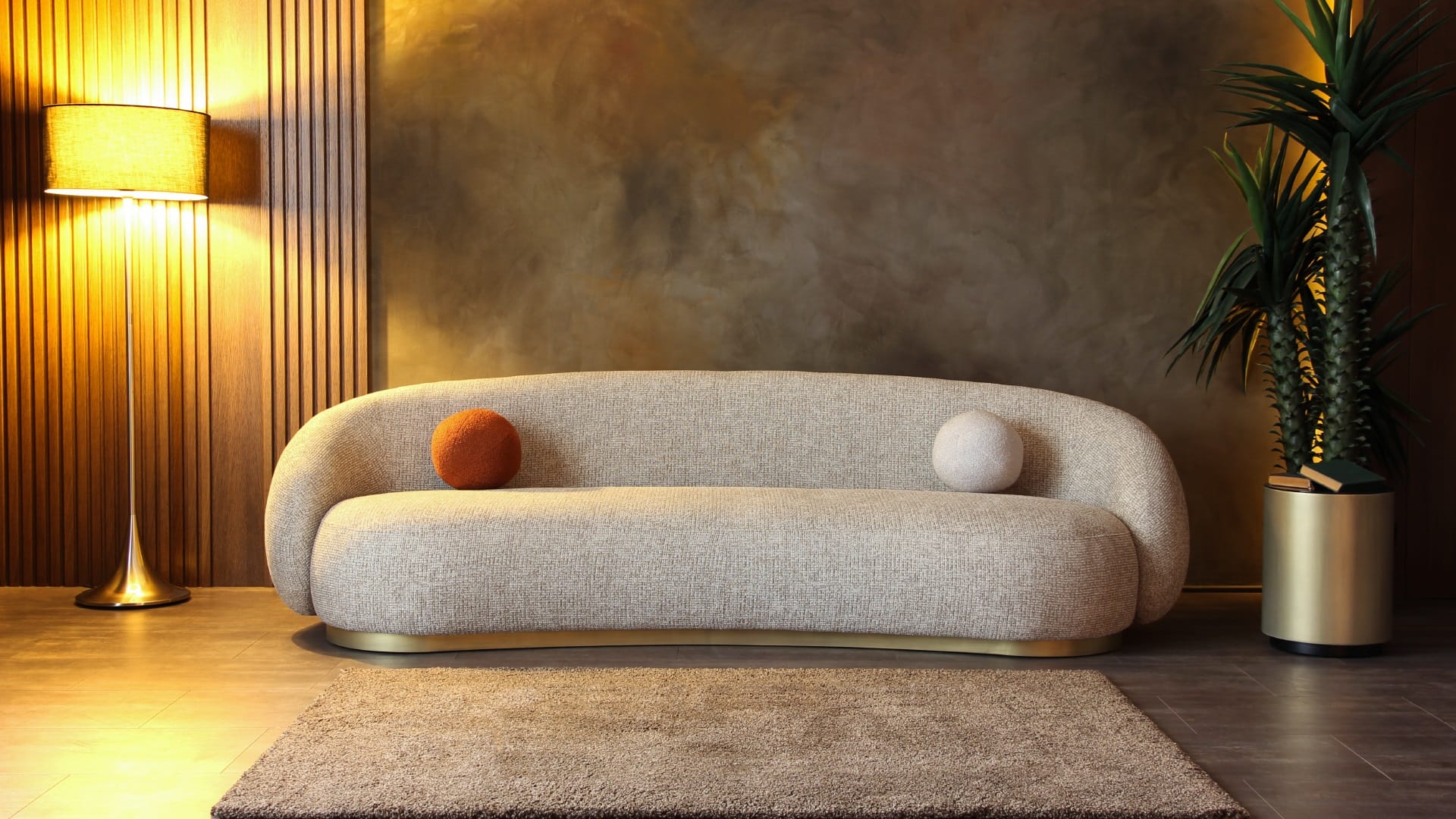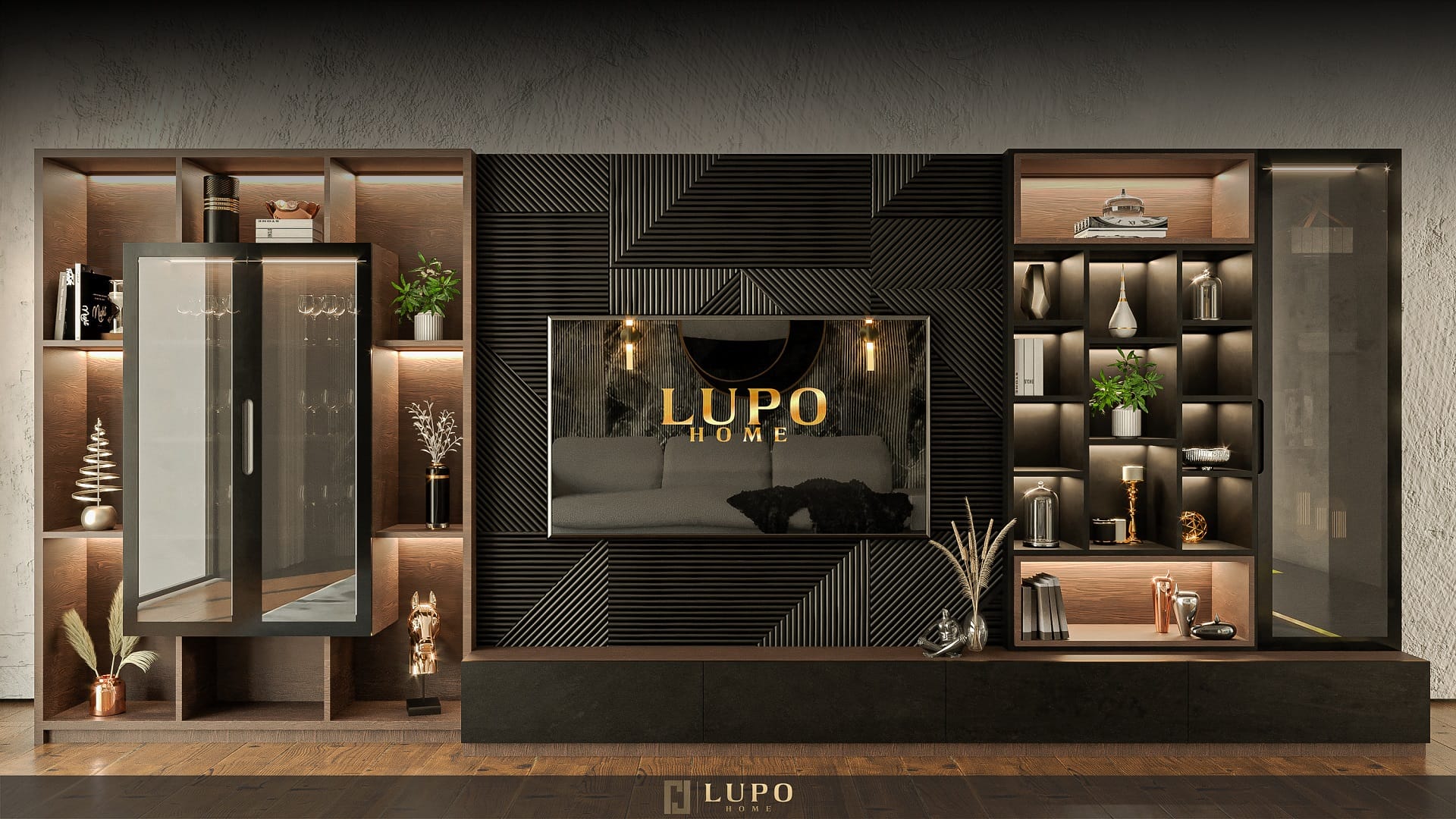 What Makes Us Best in Architecture?
We create personalized designs in the most elegant and careful way and present them to you. If you want to get detailed information about our special modern decoration projects and to see our furniture models more closely, you can contact us.


You are invited to Lupo Home store for detailed decoration ideas and ultra unique furniture models.
Expert Interior Architects
Quality Products and Designs
Successful Production and Comfort
Lupo Kids Children's and Youth Rooms
Lupo Kids youth bedrooms, with their modern designs, functional details, and high-quality materials, meet the expectations of young people and create an energetic atmosphere. Combining quality and aesthetics, these modern designs offer young individuals a unique and stylish living space.
Lupo Kids children's bedrooms offer spaces where your children can nurture their imagination and have fun. With durable materials, ergonomic furniture, and ample storage areas, they help meet the needs of your children.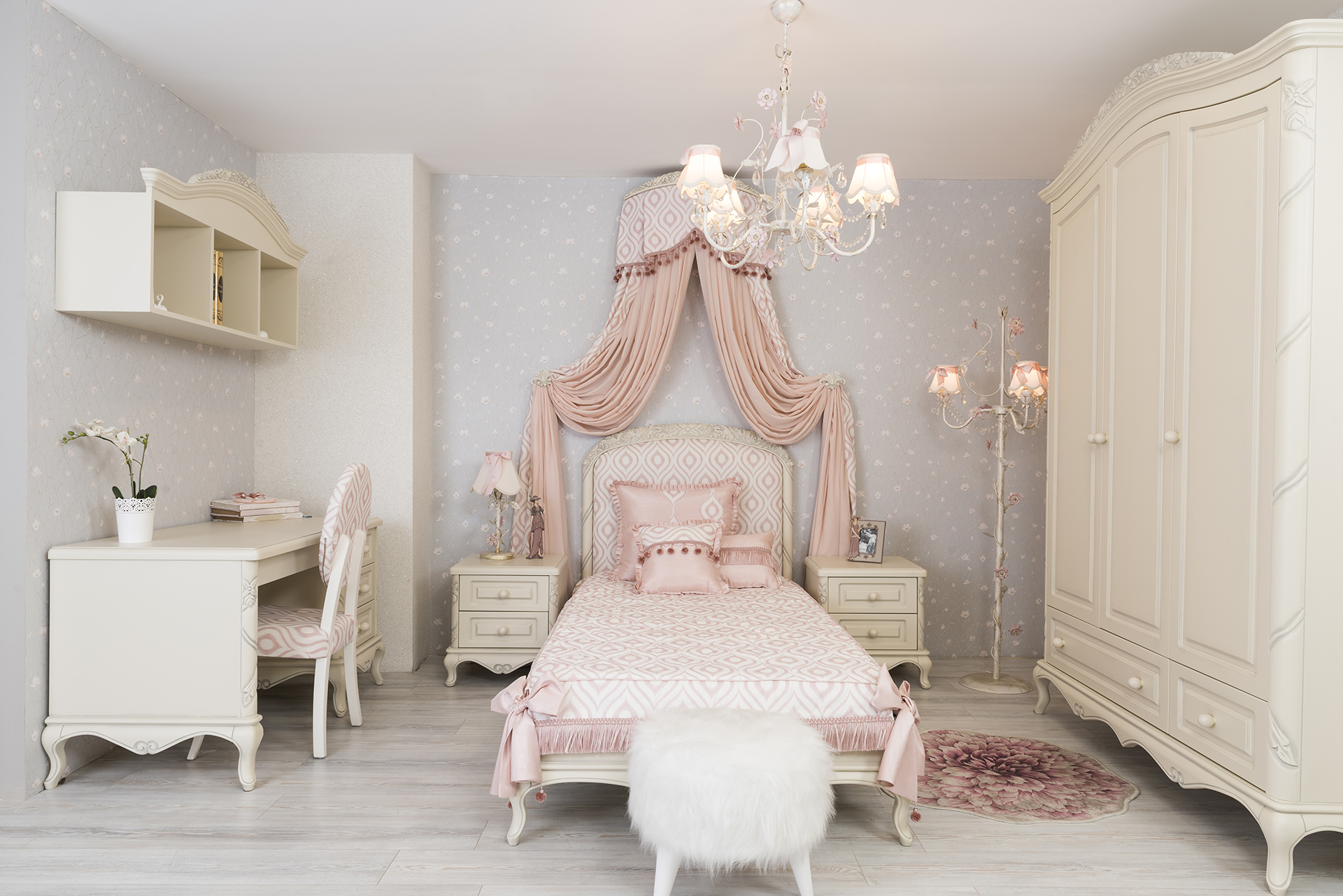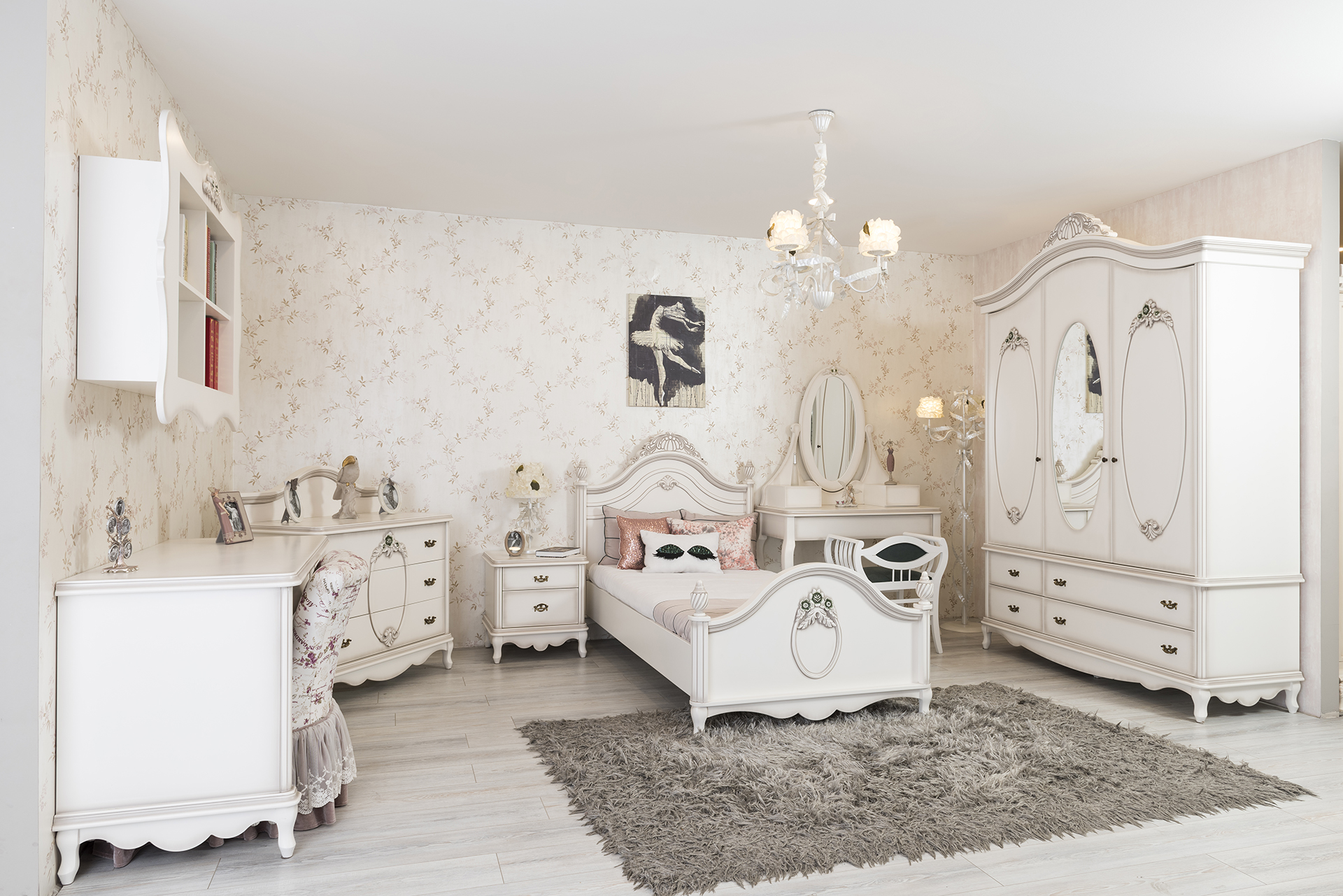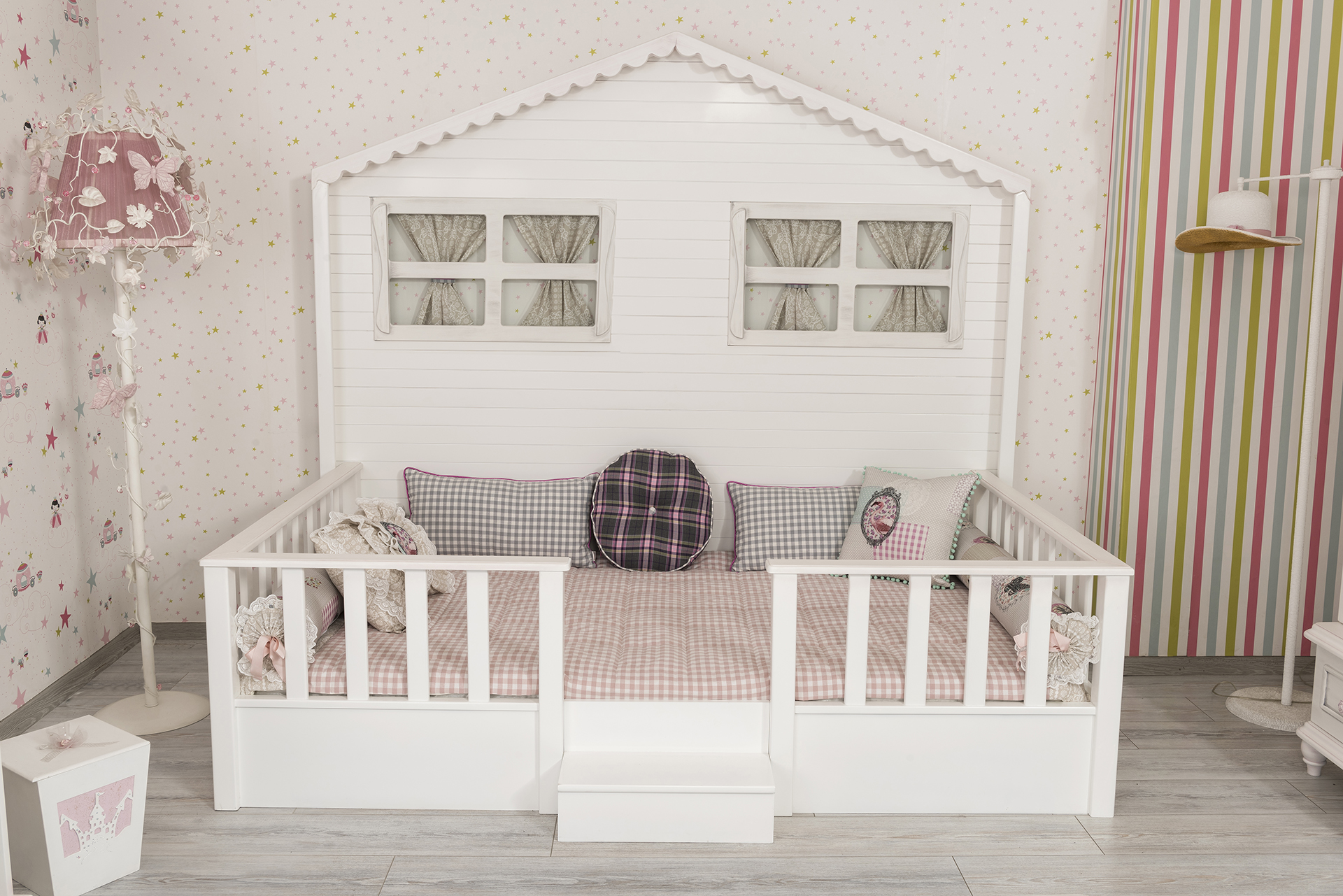 Our Design & Production Process
Receiving Requests
First, we determine your wishes and needs and start the project with our architects.
Architectural Idea
We present to you the ideas of our interior architects during the design process.
Furniture Selection
We develop your home decoration project with the most suitable furniture selection.
3D Modelling
Thanks to the 3D modeling system, you can see your decoration project before you decide.
Delivery
After the design, we produce and deliver your furniture.
After-Sales Support
Thanks to the after-sales support, you can reach us 24/7 and convey your requests.