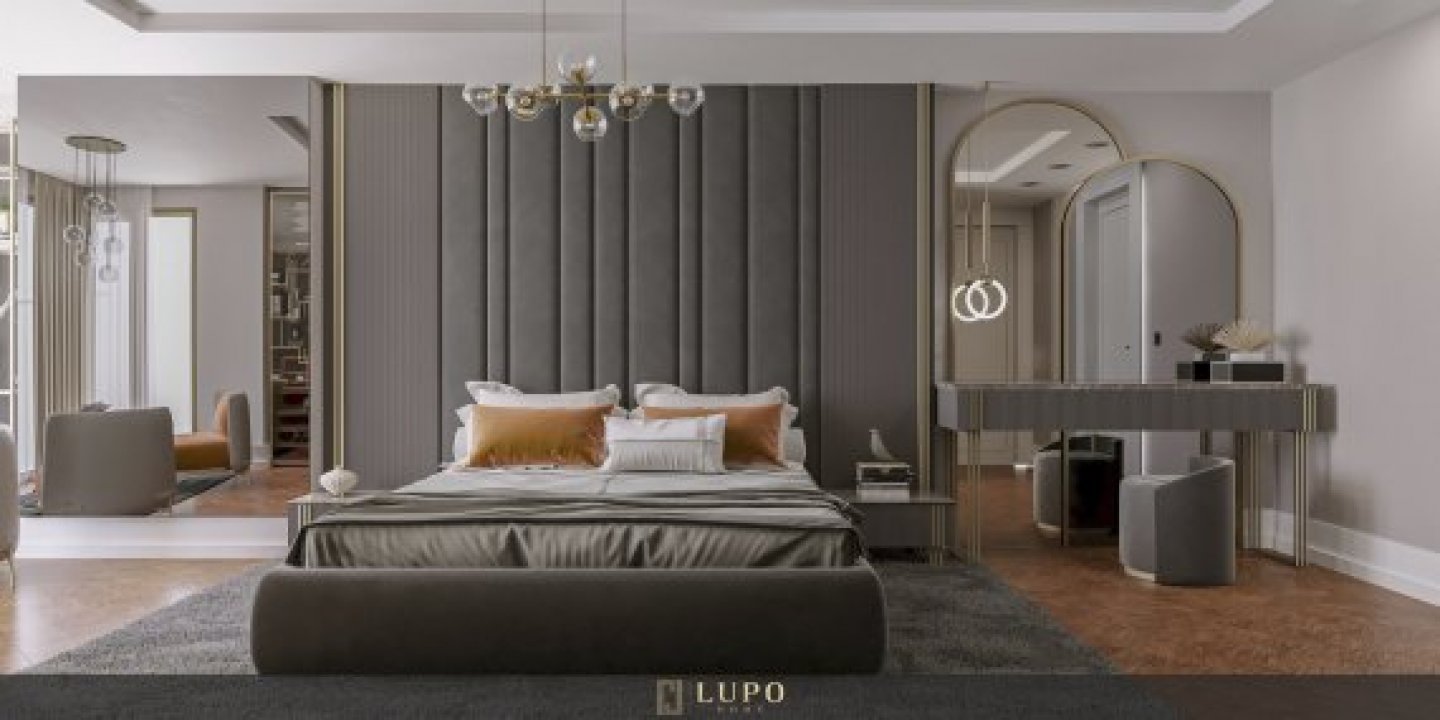 You can reach Lupo Home to explore the carefully designed youth bedrooms by contacting us.
When it comes to bedroom sets, the first thing that comes to mind is the master bedroom, but one of the most important bedroom areas in a home is actually the youth bedroom. These youth bedroom areas play a significant role in shaping the personalities of young individuals and have a significant impact on their overall lives.
With this awareness and expertise, Lupo Home, along with its team of expert interior designers, carries out special project designs for youth bedroom models, which often take a back seat when it comes to bedroom sets.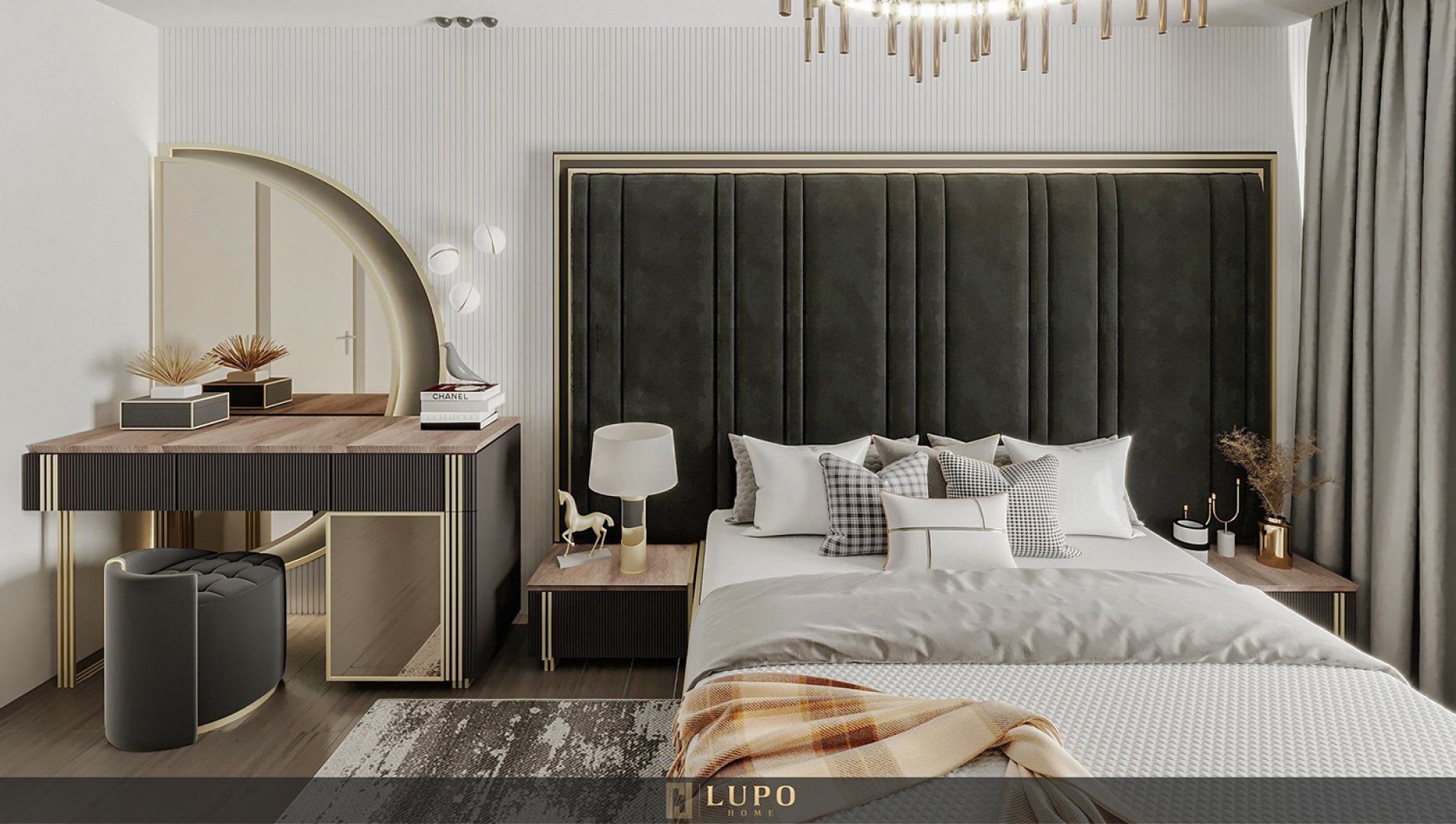 In the youth bedroom models, where different designs meet comfort and elegance, you can explore the previously experienced and specially prepared youth bedroom decoration projects by Lupo Home or visit the Lupo Home store in Masko to have the opportunity to consult with Lupo's interior designers.
Youth bedroom sets, which are produced with completely custom measurements and personalized designs, have made Lupo Home the first choice when it comes to Masko bedroom models.
Lupo Home collections transform the impact of comfort, ergonomics, and other features on young individuals into furniture and decoration through scientific research. They enable you and your children to create the dream environment you envision.