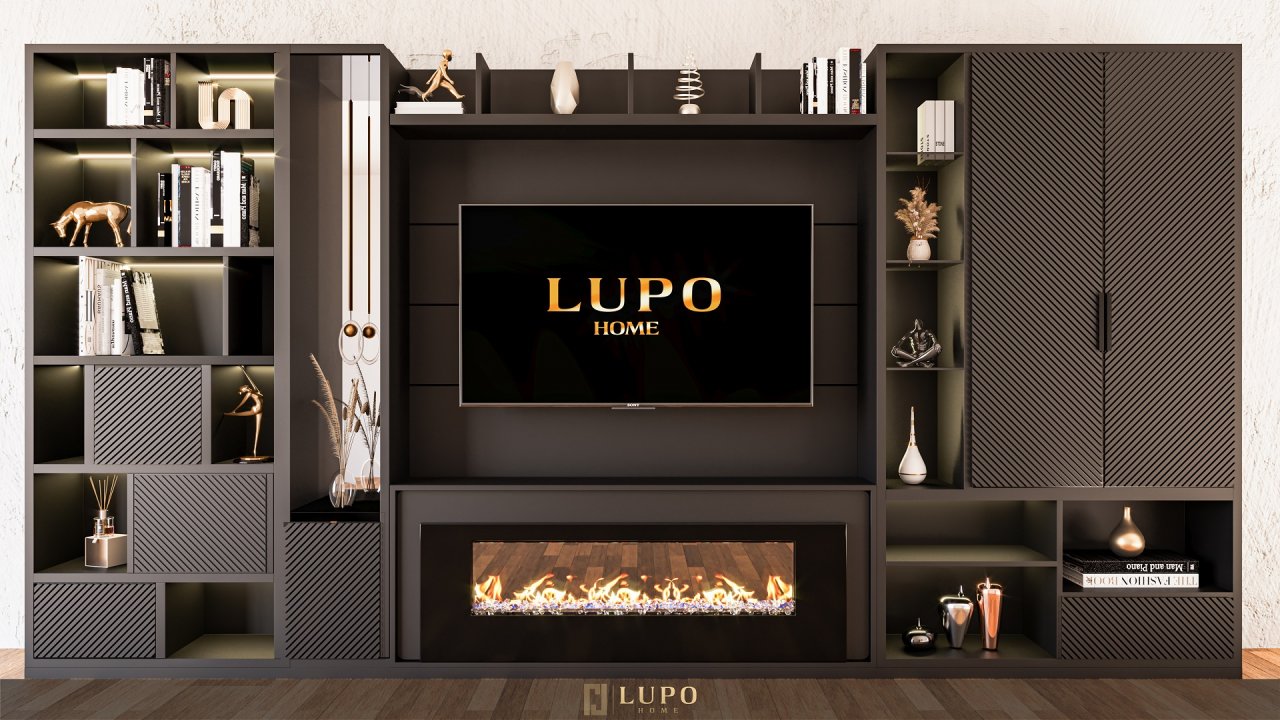 If you want to choose the most suitable modern furniture for your living room decorations, you can check Lupo Home collections.
It is very important to choose furniture and create the right decoration for our halls where we spend most of our time. For this reason, it is useful to be very careful and meticulous when decorating the living room and choosing furniture for it.
Choosing the Right Decoration and Furniture
Halls or living rooms are the centers of houses. In order to relieve the stress and tiredness of the day, we need to decorate our halls, which we frequently use, in a comfortable and ergonomic way. So, you are invited to our Lupo Home stores in Masko Mobilya Kenti with stylish and comfortable modern furniture models.
Living Room Decoration Ideas
The most important feature of modern decoration is the combination of simplicity and elegance. Wood, which has been used frequently recently, is one of the most important details of 2021 modern decoration. The modern living room decorations, where wooden furniture models and calm colors meet, also have a very stylish appearance.
Along with all these, the details that come to the fore in 2022 furniture decoration are marble and metal details. Marble and metal details, which can be used by blending with wood, can be used in every area from sofa set to coffee table.