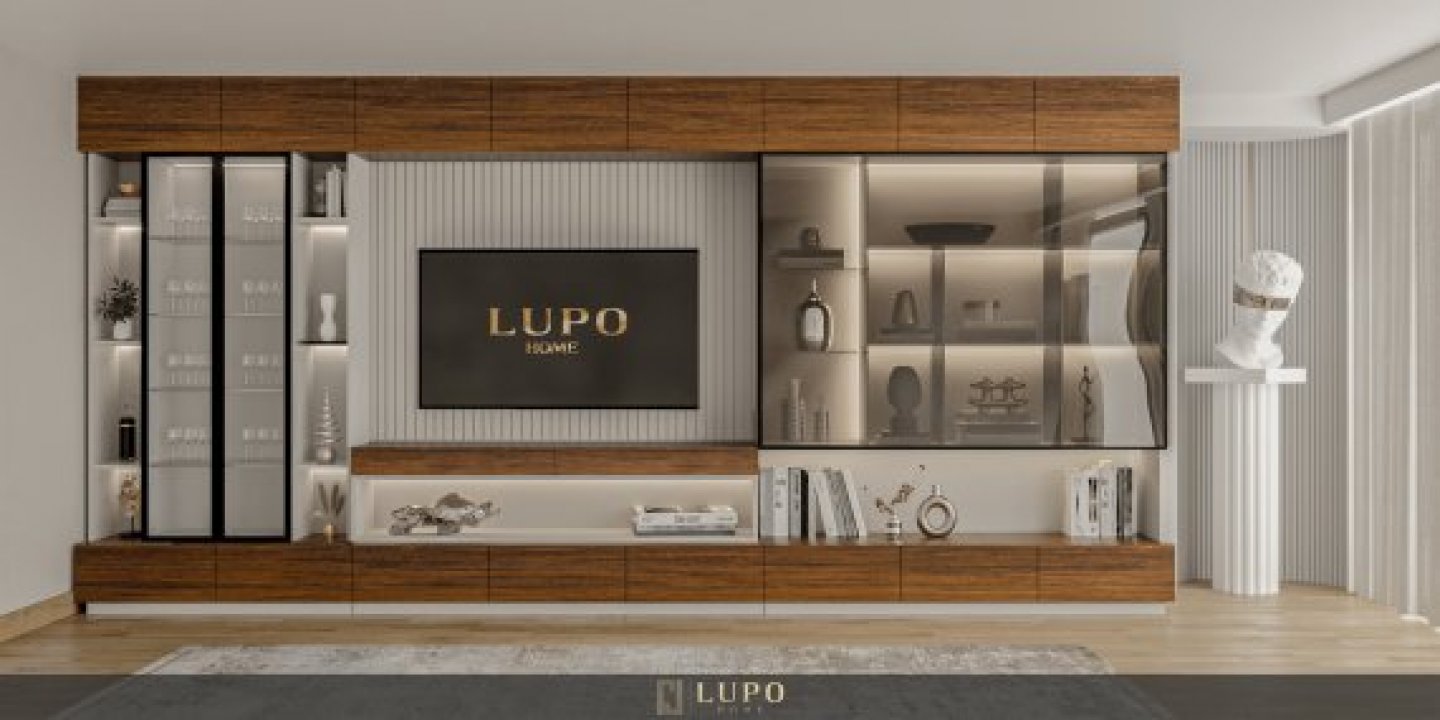 TV unit furniture sets, which are commonly found in areas like living rooms and lounges, the most frequently used spaces in homes, are specially produced by Lupo Home with a wide range of options and models.
In recent times, the increasing popularity of TV unit models and TV stand designs has made them one of the most sought-after topics in home decoration. TV unit models, with their elegant designs, have the power to enhance the beauty of home decor, while a poor and impractical model can make your living room or lounge look unattractive. Therefore, it is advisable to choose TV unit models that are stylish and functional, which are most suitable for you and your home when considering the most researched decoration ideas.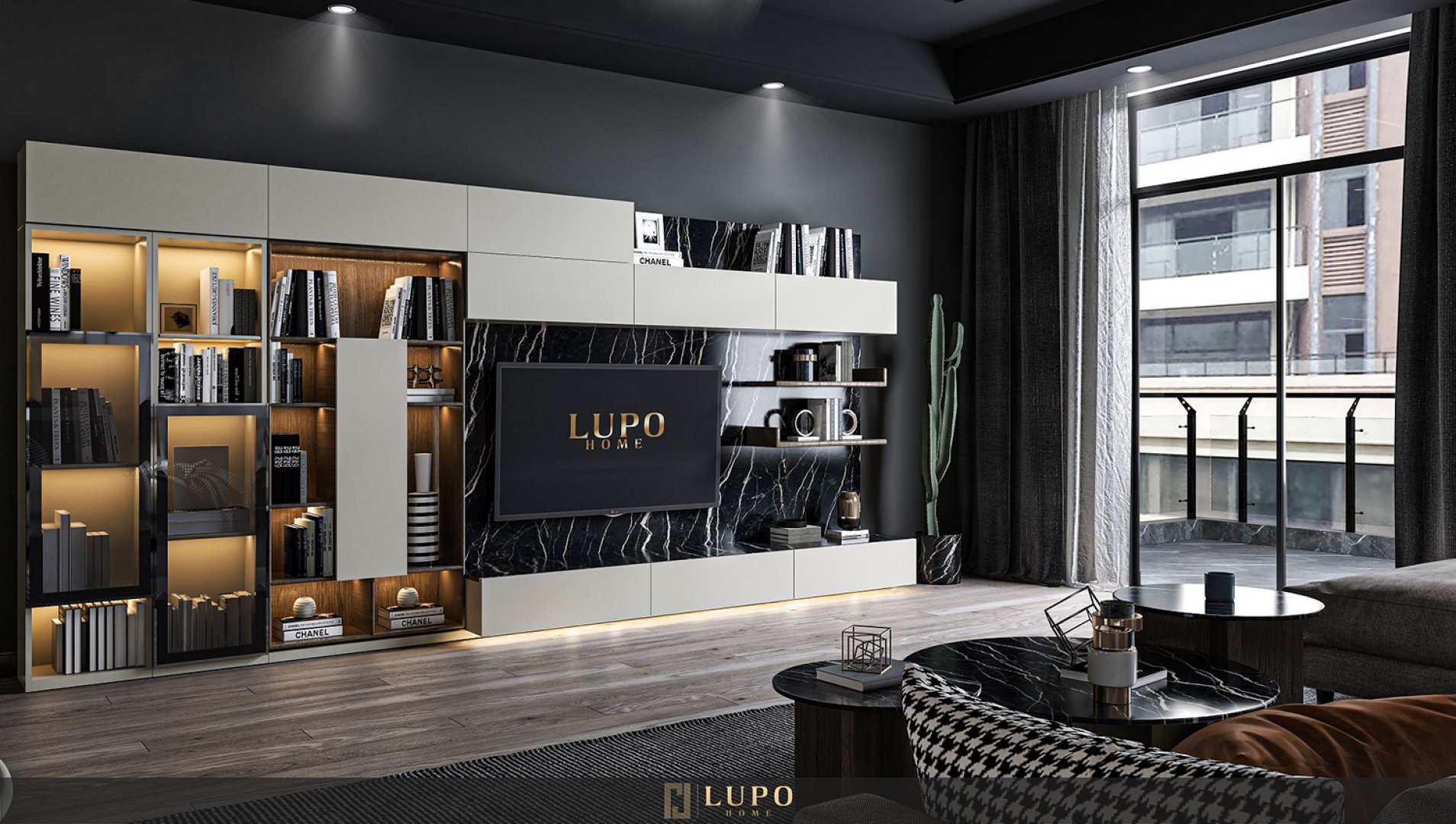 Fireplace TV Unit
To create a romantic ambiance, design a stylish space in your home, and choose popular products, you can opt for the trending fireplace TV unit models, which have become the most sought-after TV unit models of recent times.
Among the most preferred TV unit models, fireplace TV unit models are an alternative choice, featuring either a real fireplace or a fireplace effect. You can contact Lupo Home company to purchase the desired fireplace model or have a custom-made one.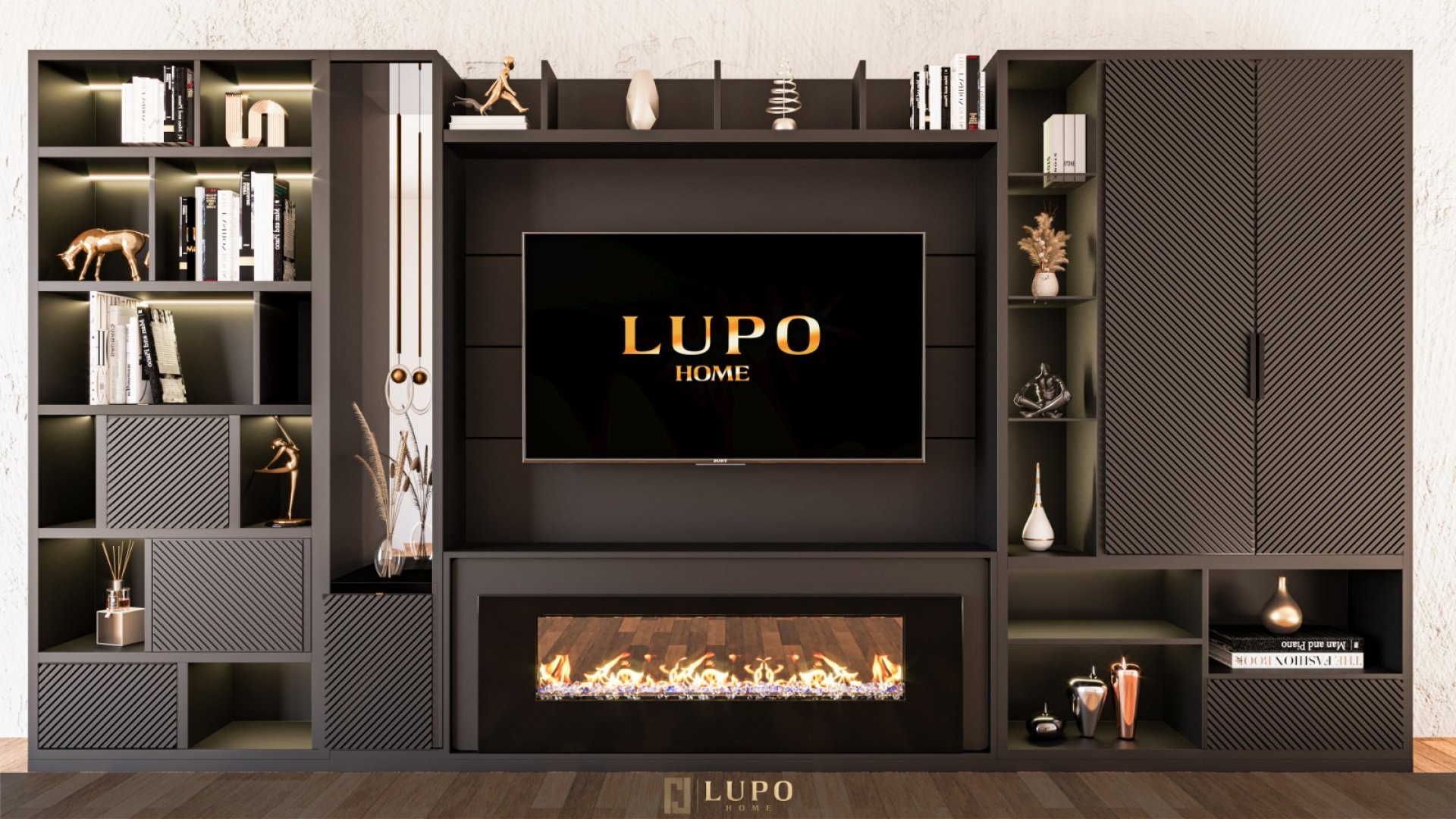 Interior Architecture Service
Making your home decorations personalized can transform your living spaces into more stylish and functional places. The concept of interior design service is specifically created for this purpose, to assist individuals in designing their home decor and obtaining decoration ideas.
Obtaining specialized architectural support for areas actively used by everyone in the house allows you to create a more functional space and live in a more stylish environment. By working with Lupo Home interior designers, you can receive detailed information about every aspect of your decoration project and shape the interior designers' approach according to the project.
Lupo Home, located in Masko and composed of the best architects in the field of interior design, also showcases all its products at the Masko store.