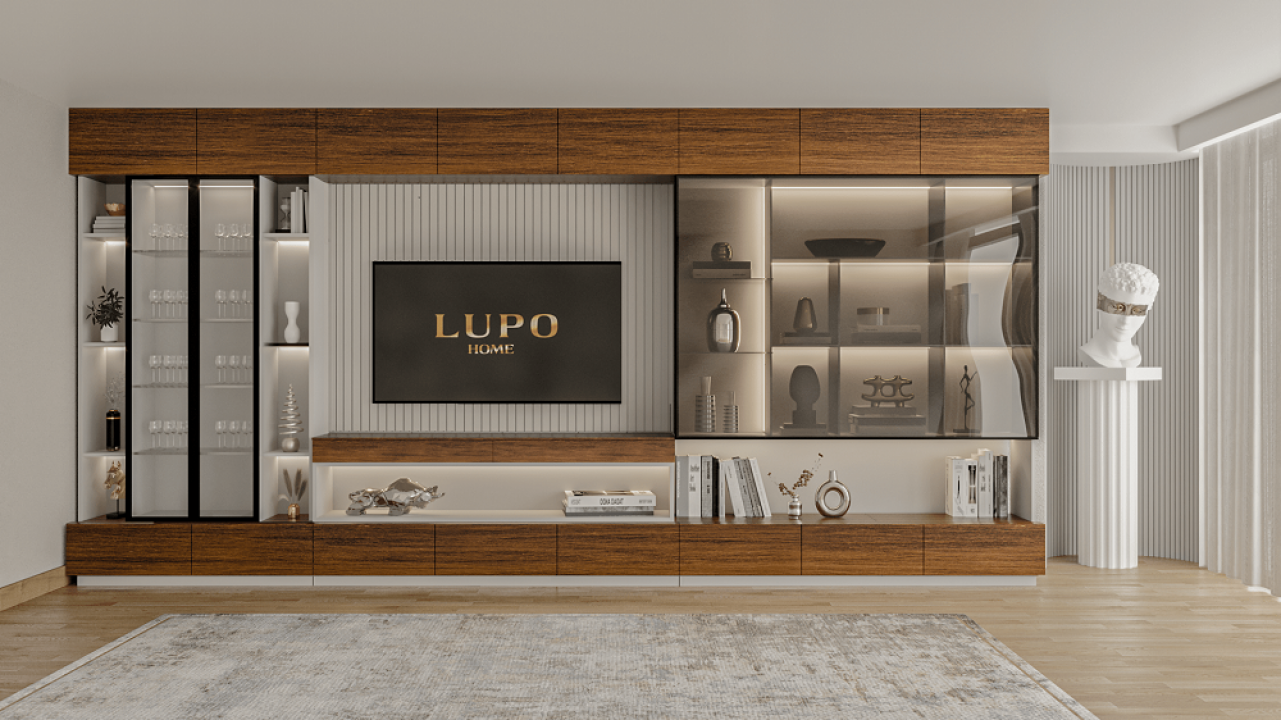 Among these new furniture groups, the most well-known TV unit models, which are now found in almost every home, attract people's attention.
With the change and transformation of time, many changes have begun to occur in home decorations and workplace decorations, as in all areas of life. In houses where comfort and convenience are provided, new products and furniture groups have entered our lives.
Among these new furniture groups, the TV unit models that everyone knows the most and which are now found in almost every house attract attention. The TV unit, which is the furniture that first attracts attention when entering a living room due to its size and location, is specially designed and produced by Lupo Home by using design features together.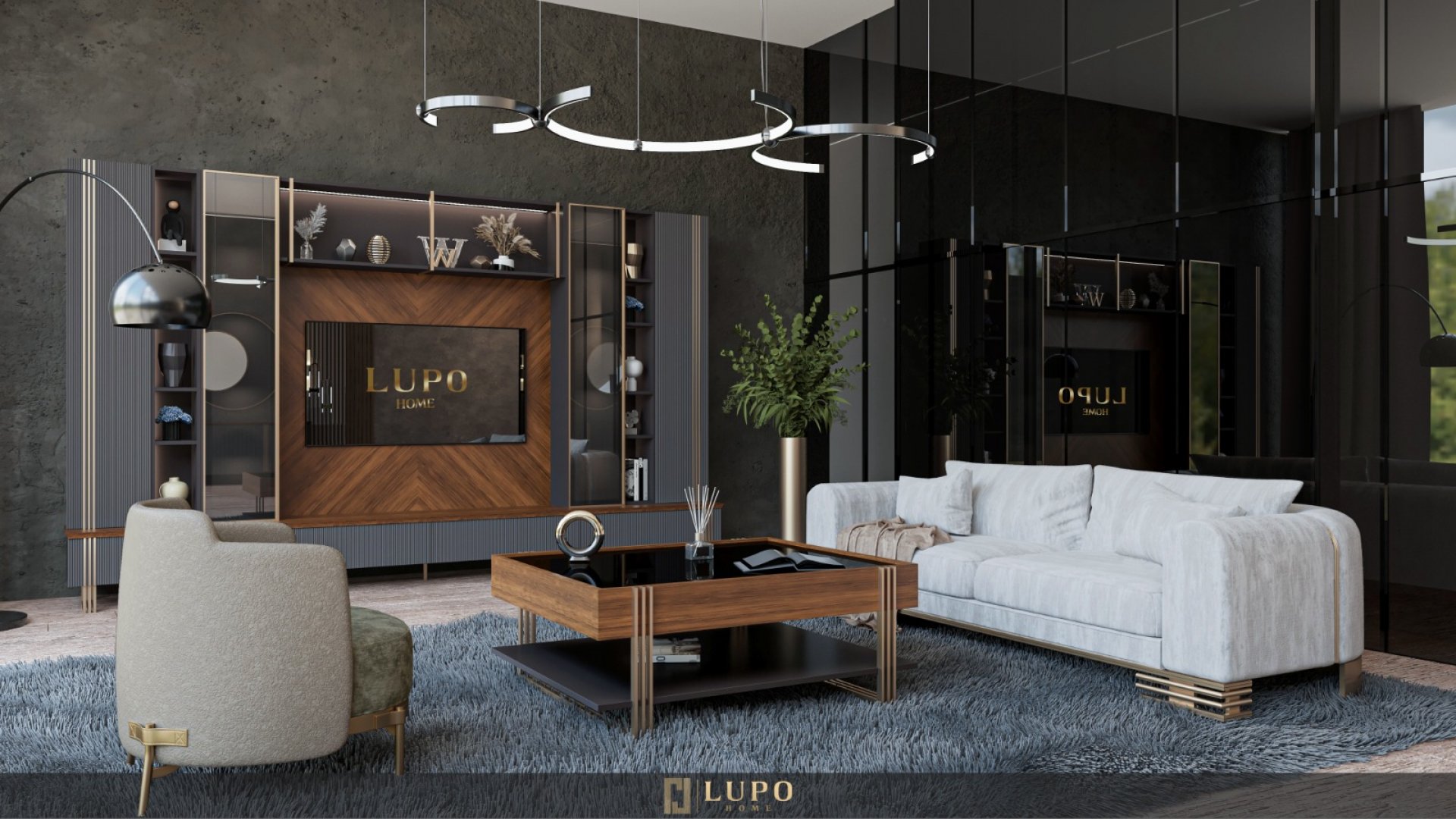 Tv Unit Models and New Trends
From the moment televisions entered our lives, they have been the most important furniture in our homes. TV unit models, which are designed to make the location of this important item clear and at the same time look more elegant, also differ from day to day and appear as different designs.
The TV unit with fireplace, which is the most preferred recently and enjoyed by people with almost every decoration taste, is among the most admired designs, especially in modern home decorations.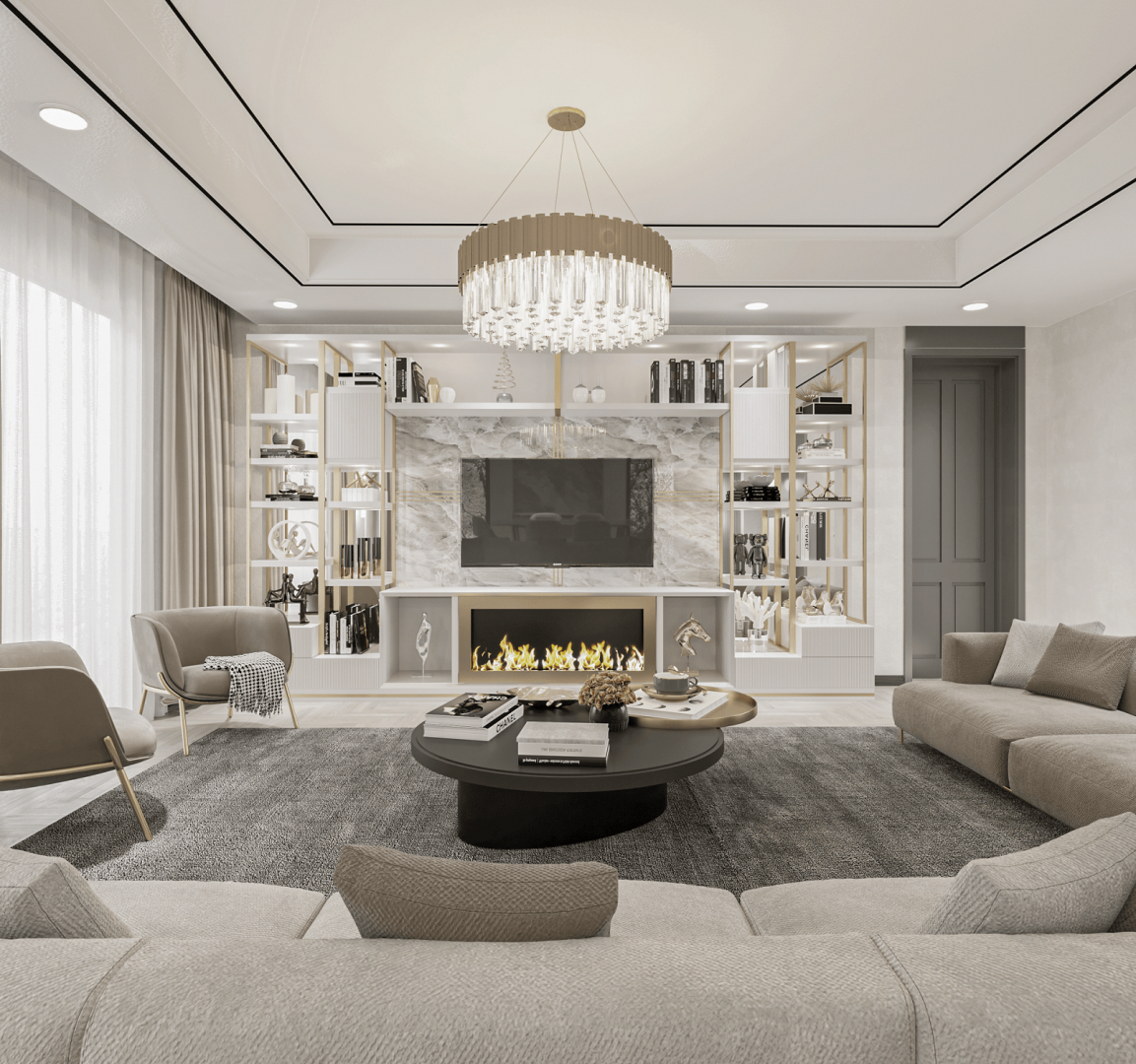 TV unit with fireplace and TV stand models with fireplace, which are produced exclusively for the person by Lupo Home, will add a perfect atmosphere to the living rooms and living rooms, which are the most striking places of your living spaces.
TV unit models produced with first-class materials and first-class workmanship are exhibited in Masko Lupo Home store and presented to you with one hundred percent customer satisfaction. You can also come to the Lupo Home store in Masko, have a closer look at the TV unit models, which have different designs and are designed in accordance with world trends, or you can get better information about the products.
Lupo Home, which delivers cargo to both our country and abroad with a reliable system, can also realize special decoration projects for all your homes and workplaces with its interior architecture service.