You can contact us for 2022 sofa set colors and 2022 sofa set models.
In 2022, after the attenuation of Corona virus procedures, people started to feel more comfortable with planning wedding ceremonies. With this, a comprehensive furniture selection and great shopping season have opened.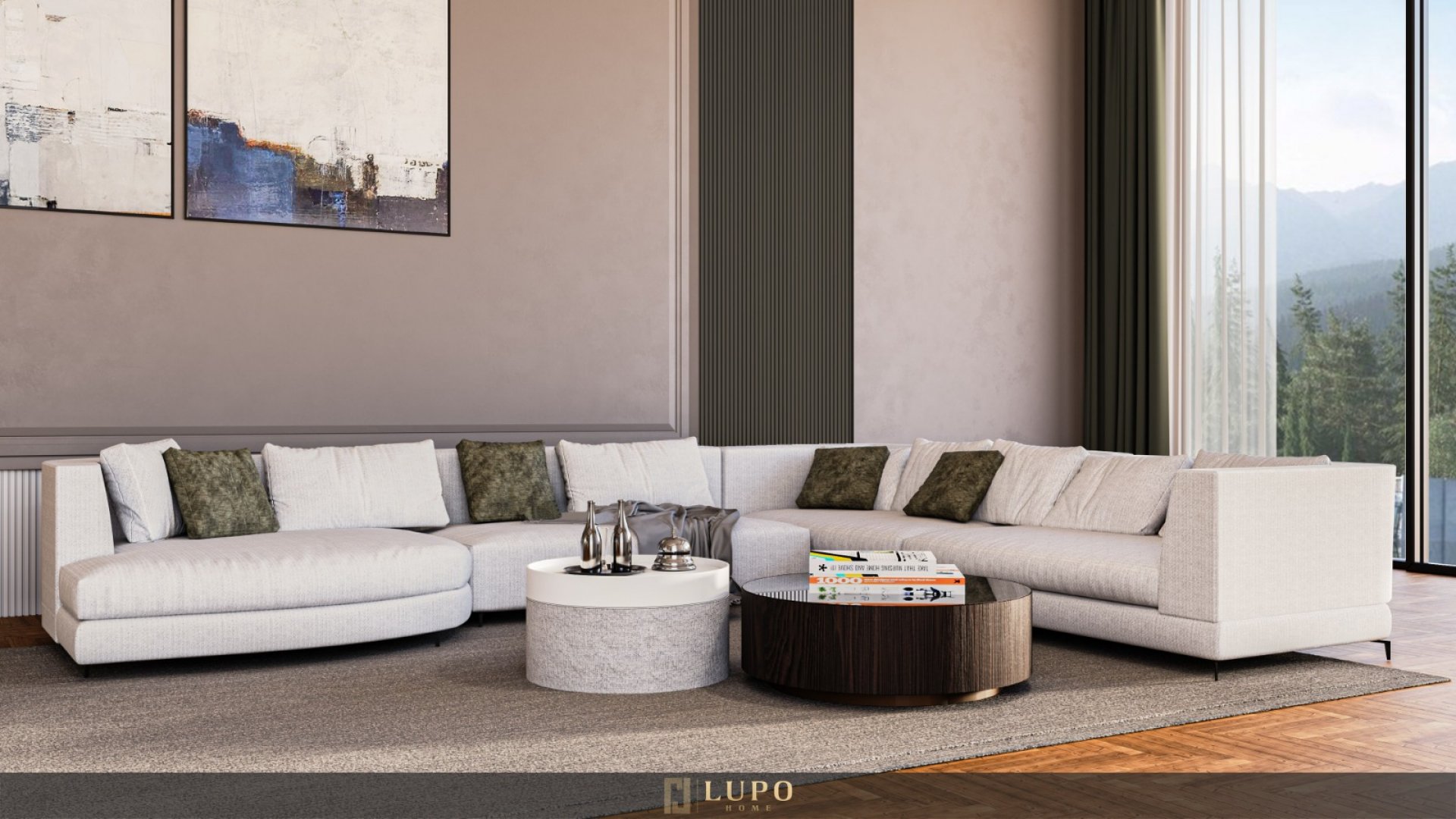 After long and difficult periods of corona virus, people are trying to be more attentive to their life, home and all other living spaces and to make a better decoration. For this reason, we can say that the decoration and architectural fields have come to the forefront compared to the years.
Trends Are at the Forefront
As a result of all this data, we wanted to write a blog that includes 2022 furniture colors and 2022 sofa colors for you by researching which areas people search for the most and in which areas they want to get advice. You can learn the trend seat colors of this year by reviewing our blog post.
2022 Sofa Colors
Light Colors Are at the Forefront
As a result of the past years that are includes the stress of corona virus on poeple, this year, mostly white, light gray and cream colors are prefered. These colors of nature has the ability to brighten your living areas.
Lupo Home, offers you sofa set models and sofa set collections that are highly demanded at Masko!